Posted on July 24, 2019
Do you have back or leg pain when you stand or walk?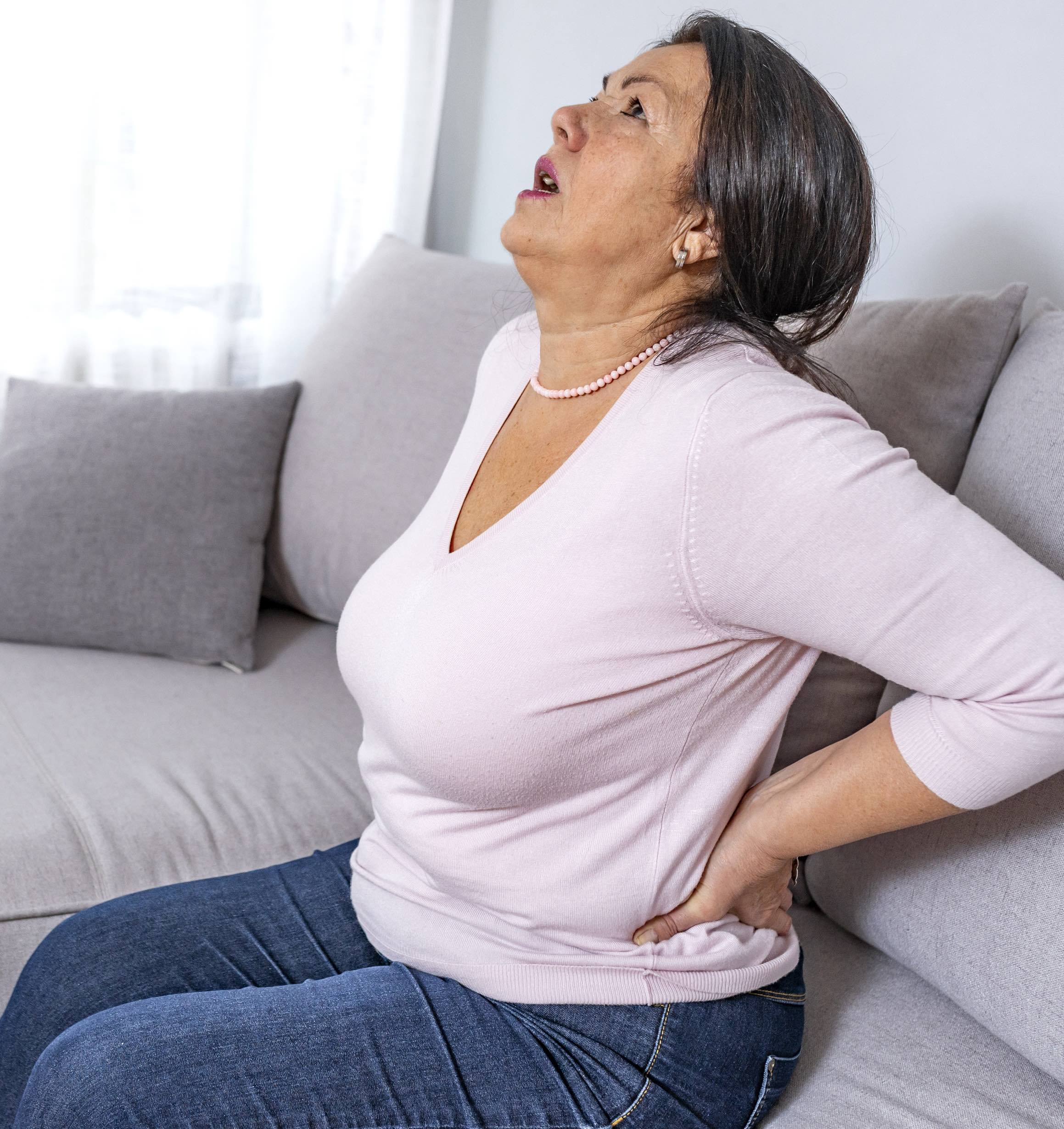 Do you experience pain or numbness in your lower back when standing upright?
Do you experience pain, numbness, or tingling in your legs or buttocks when you walk?
Is your discomfort relieved when you bend forward at the waist or sit down?
You may have Lumbar Spinal Stenosis, or LSS.  Fortunately, surgery may be avoided.
If this condition is limiting your ability to shop, dine out with friends, play cards, or drive long distances, there is good news! You may be a candidate for a non-surgical treatment option known as MILD®.
MILD® is an acronym for Minimally-Invasive Lumbar Decompression. It is a safe, outpatient procedure that relieves pressure in the spinal canal by removing excess ligament tissue.
The procedure is quick (about 30 mins. for most patients) and performed through an incision the size of a baby aspirin. And, it is covered by Medicare nationwide.
MILD® results are typically experienced within a few days, providing:
Reduction in pain
Restored mobility
Increased standing time of up to an hour
Increased walking distance of up to 4,000 feet
The MILD® procedure requires…
No implants
No general anesthesia
No stitches
MILD® has a low complication risk. The procedure is proven to be as safe as an injection with over 20,000 patients treated to date.
Would the MILD® procedure help YOU? Take the self-test below…
When you stand or walk, do you have these symptoms:
___ pain
___ weakness
___ numbness
___ tingling
Then, time your ability to stand without pain:
            1). Place your feet shoulder width apart & stand in place.
            2). Start timing how long you can stand still without pain.
            3). Stop timing when you need to rest, sit down, or lean on something for relief.
Were you able to go more than 8 – 10 minutes?
At Advanced Pain Management & Spine Specialists, our Fort Myers pain management doctors begin with an accurate diagnosis of LSS. Our board certified physicians, Dr. Daitch and Dr. Samcam, will carefully review your symptoms.
If LSS is suspected, imaging may be ordered. If confirmed, the doctor will review your treatment options and discuss your potential outcome through the MILD® procedure (or other recommended treatment).
At Advanced Pain Management & Spine Specialists, Lee County and surrounding SW FL residents enjoy easy, convenient access to pain relief. Here, some of the most advanced techniques and technology are available in modern pain management.
Procedures are performed in our Park Center for Procedures, in the same location as the APMSS offices. Our patients are attended to by skilled professionals who are committed to each individual's safety, comfort and results. Care is given by pampering, compassionate staff, who treat patients to the same level of care they would want for a loved one.
No one should struggle with painful conditions, especially when there are exceptional treatment options available. Get back to comfort and mobility!
Learn more by calling: 239-437-8000.