For our COVID-19 Guidelines & Precautions,
tap here
.
Workers Comp
OUR GOALS FOR INJURED WORKERS ARE TO
Have the patient scheduled for an evaluation within five (5) working days (assuming all pertinent medical records are received prior to the scheduled appointment)
Identify and treat the root cause of the patient's pain
Conveniently perform procedures at the on-site ambulatory surgery center
Send your patient back to work in a timely manner
APMSS DOCTORS ARE CONTRACTED WITH MOST WORKERS COMP INSURANCE CARRIERS
Check the current list of preferred providers to confirm that Dr. Daitch and his associates are contracted with your carrier. If their names do not appear on the list, please verify with our APMSS Workers Comp Coordinator:
Direct Telephone: 239-337-6806
Fax: 239-337-6807
workcomp@apmss.net
TO SCHEDULE A NEW APPOINTMENT FOR AN INJURED WORKER…
To arrange an initial evaluation, the Workers Compensation insurance carrier can directly contact our Workers Comp Coordinator at:
Direct telephone: 239-337-6806
or by email: workcomp@apmss.net
ACCEPTANCE OF OUT-OF-STATE WORKERS COMPENSATION INSURANCE…
We accept claims from most states as well as Federal (Department of Labor) claims. Please contact our Workers Comp Coordinator to check the status of a specific state.
FOR PROMPT APPOINTMENTS…
Contact the APMSS Workers Comp Coordinator. However, please note that our Workers Comp Coordinator cannot schedule an appointment until the injured worker's complete medical records have been received at APMSS. It is the responsibility of the Workers Comp carrier to expedite the records as well as pertinent radiological films or disks.
FOR INITIAL APPOINTMENTS, THE PATIENT WILL NEED TO BRING…
Valid driver's license
All medications in prescription containers that were prescribed after the injury as well as medications taken daily
All radiology disks or films
Read Patient Stories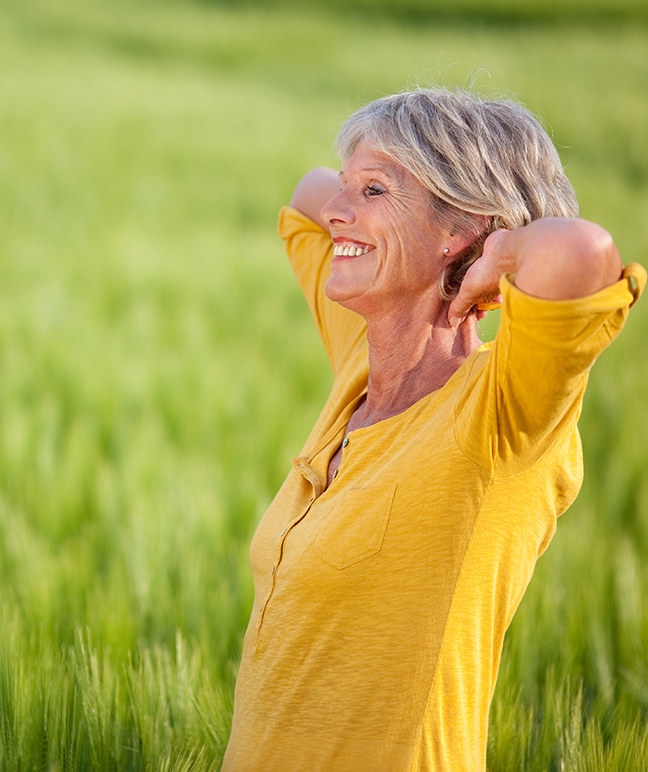 HOW OFTEN ARE PATIENT WORK STATUS/RESTRICTIONS EVALUATED?
The treating provider will evaluate the work status and restrictions at each appointment.
ABOUT MMI (MAXIMUM MEDICAL IMPROVEMENT)…
Maximum medical improvement (MMI) occurs when an injured employee reaches a state where his or her condition cannot be improved any further or when a treatment plateau in a person's healing is reached.
THE LENGTH OF THE TREATMENT FOR AN INJURED WORKER IS DETERMINED BY…
The amount of treatment time is based upon the severity of the injury and is decided by the doctor, adjuster and nurse manager (if one is assigned).
NURSE CASE MANAGERS OR ADJUSTERS CAN CONTACT THE APMSS WORKERS COMP COORDINATOR…
Direct telephone: 239-337-6806
or by email: workcomp@apmss.net
All telephone calls will be returned by the end of the next business day.