For our COVID-19 Guidelines & Precautions,
tap here
.
Frequently Asked Questions
"Our goal is to resolve an individual's pain or to help patients manage their pain using advanced techniques and technology. Through modern pain managment, we work to restore our patients to a life of comfort and ease of motion."
Dr. Jonathan Daitch, Specialist in Pain Management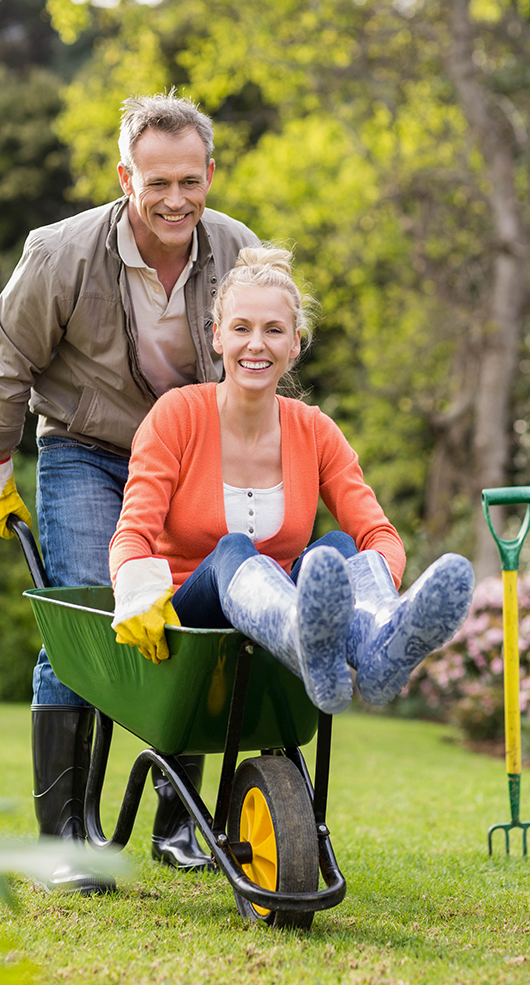 Common Questions About
Auto Accidents
Workman's Compensation
Insurance Coverage
Appointments
Auto Accident - Common Questions
Workman's Compensation - Common Questions
Insurance Coverage - Common Questions
APMSS accepts Medicare and most Florida carriers. For a complete list,click here or contact our Insurance Coordinator at 239-437-8000.
Yes, health care changes may impact your choices of the doctors you can see and medical care options. Please discuss your coverage with our Insurance Coordinator prior to scheduling treatment.
Yes, APMSS does accept patients who are "self-pay." Payment arrangements should be discussed with our New Patient Intake Coordinator prior to scheduling your initial visit.
Appointments - Common Questions