Posted on September 01, 2019
When Loretta's low back pain began shooting down her leg, she realized she was likely experiencing sciatica. As it progressively worsened, it became especially painful to bend, walk, and go from sitting to standing. "It was hard to walk for very long," states Loretta. "I have a dog and our walks were short."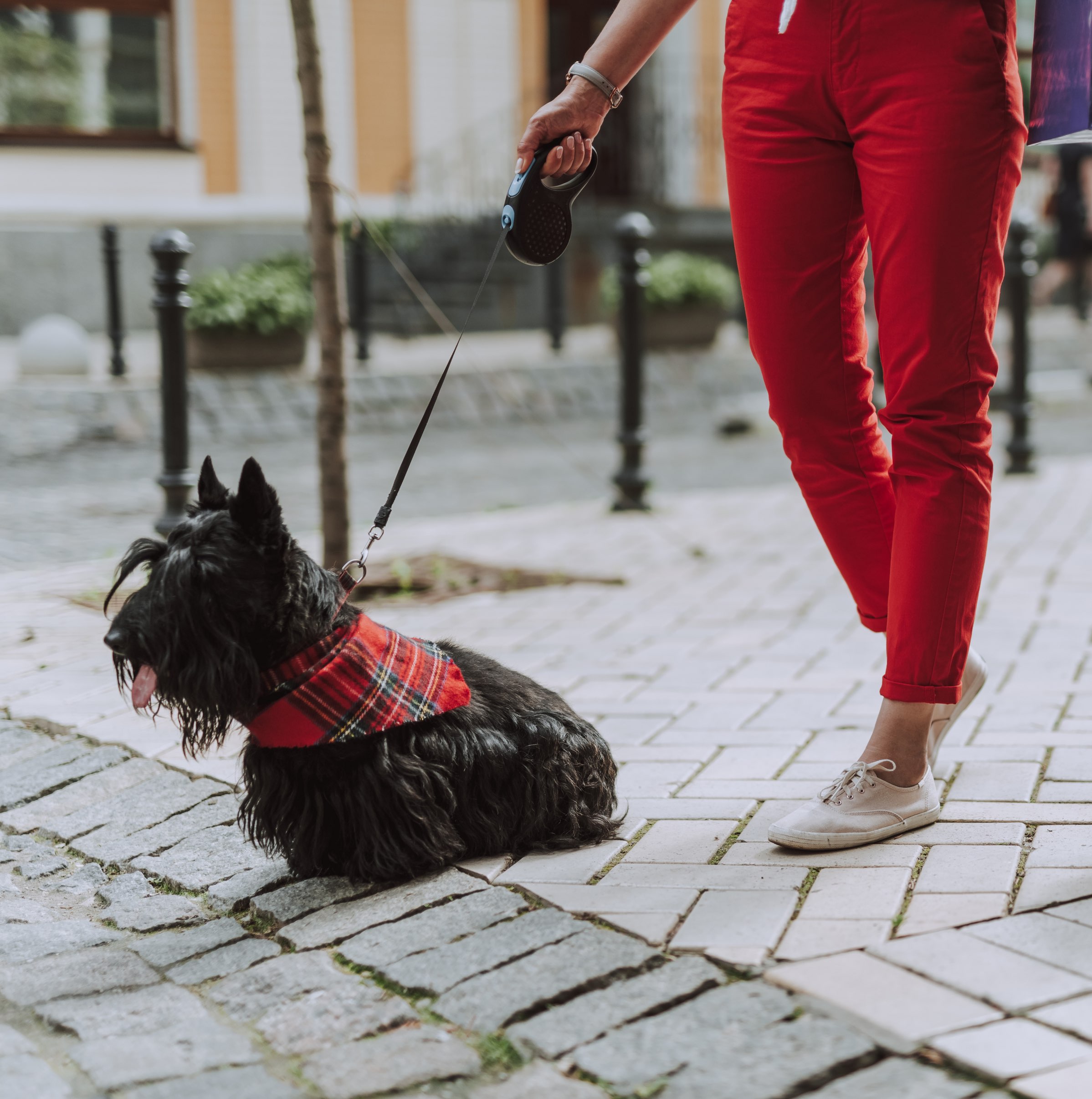 Loretta's husband had seen Dr. Jonathan Daitch at Advanced Pain Management & Spine Specialists (APMSS) in Fort Myers with good results and suggested she go there. After verifying her pain's source, epidurals were given as a conservative measure to calm the pain. However, the relief would only last a couple of weeks.
Loretta met with Dr. Ivan Samcam at APMSS to discuss the next step. Dr. Samcam, also Board Certified in Pain Medicine, recommended a procedure known as MILD. MILD is an acronym for Minimally Invasive Lumbar Decompression.
The MILD procedure removes excess ligament that causes narrowing in the spinal canal. By creating more room, pressure is relieved, greatly minimizing or eliminating sciatica pain. "Dr. Samcam explained everything, showed me pictures and even did drawings. I had no doubts about going forward," Loretta shares.
The procedure is performed in Park Center for Procedures, a fully-accredited ambulatory surgical center. Since it does not involve an incision, some patients opt for local anesthesia for the MILD procedure. However, because it can take up to an hour, Loretta preferred more of a sleep state. "The people there are all very nice and reassuring. They keep you comfortable and are very kind," Loretta states.
Loretta was sent home with some restrictions, such as no bending or squatting for ten days. The next day, "the pain was gone." Loretta is also glad she was able to avoid surgery. "I'm a nurse and there are no guarantees with surgery. I know you can still have pain even though they fixed the problem."
With the advanced technology available through Dr. Daitch and Dr. Samcam, they are able to help thousands of people in southwest Florida avoid surgery and regain a life in comfort. The physicians use the most up-to-date techniques and technology in pain management and perform everything – from diagnostics to minimally-invasive surgical procedures – in the same, convenient location in South Fort Myers.
As Loretta found, the best way to comfort is through a skilled doctor's care who understands the most appropriate procedure for specific sources of pain. "We believe that living comfortably is a realistic expectation for almost any individual without the need for surgery or heavy narcotics," states Dr. Samcam.
For Loretta, MILD and the right doctor were the answer. "I'm very comfortable," she adds.
If you have experienced pain that has lingered longer than two weeks or has become progressively worse over time, call 239-437-8000. You'll begin by speaking with friendly staff members who understand that living in pain is difficult. They will assist you with the process to become a new patient.