Posted on November 23, 2020
"It is not unusual to see patients who have pain coming from more than one source. As an Interventional Pain Management physician, I know that every pain can be lessened or resolved, which is how I approach the care of everyone who comes to us." This is the heart of Dr. Jonathan Daitch of Advanced Pain Management & Spine Specialists in Fort Myers, Florida.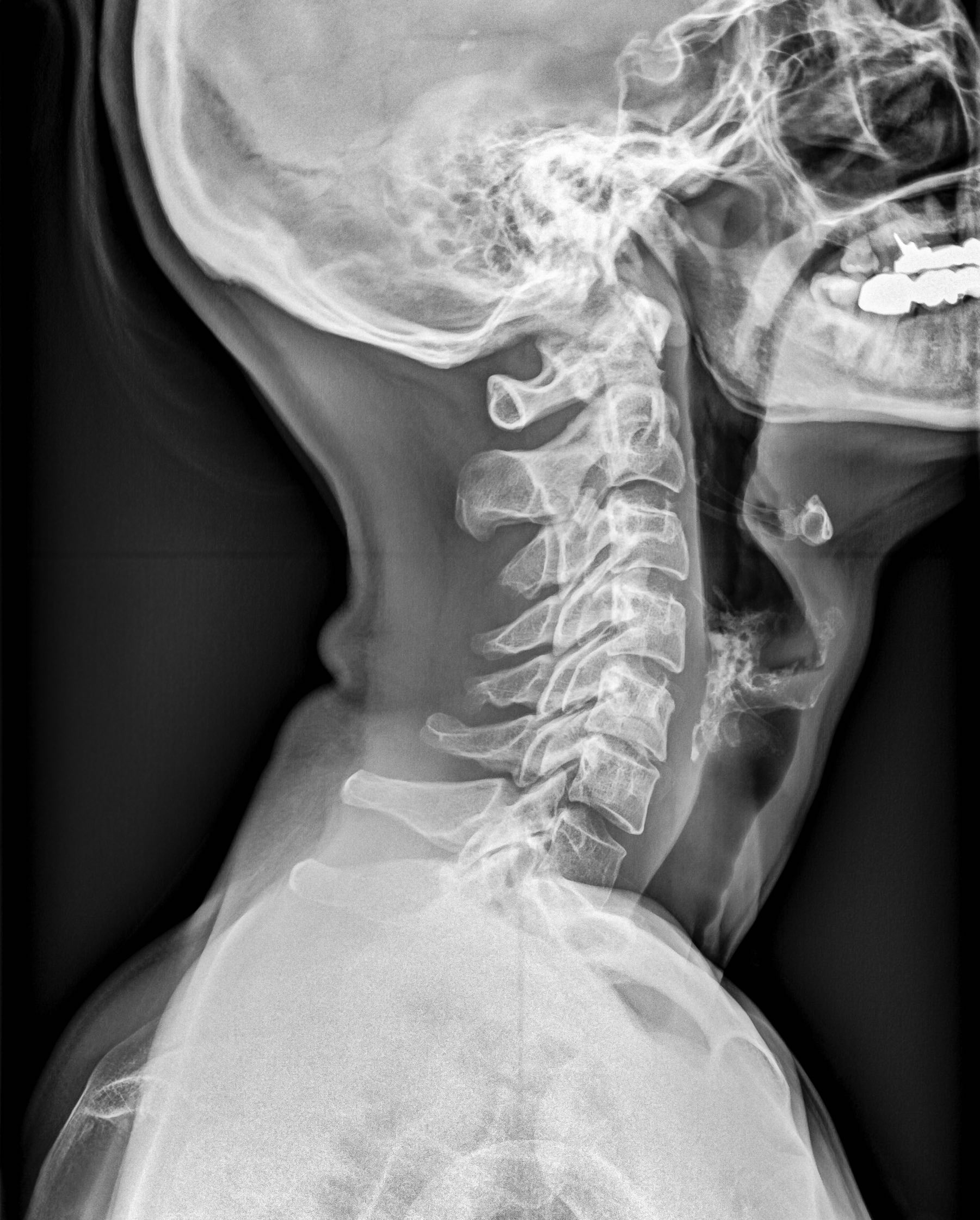 When Edythe and her husband relocated to Cape Coral from Ohio, she was already familiar with pain management. As a sufferer of migraines, fibromyalgia and nerve pain on her left side, she knew the importance of having the means to manage the unique combination of pain. Yet, she'd received so little relief in 20 years of seeing specialist after specialist, her expectations were low.
Edythe found Dr. Jonathan Daitch soon after arriving in Cape Coral. After he examined her and reviewed diagnostic imaging (which he reads himself), Dr. Daitch began a series of diagnostic and therapeutic facet injections to block the pain coming from specific nerves. Additionally, he switched Edythe to a medication delivered through a patch on the skin. This provided pain relief in a safer, lower dose.
The conservative approach of the facet injections unfortunately provided little long-term relief. The first injection gave her relief for just a few days and the second only helped for a week.
With Dr. Daitch, however, Edythe was not disheartened. "Dr. Daitch does not give up," she states. "With my former doctors, they would just blow me off. With him, I had hope for the first time in years."
Since the facet injections provided such brief results, Dr. Daitch discussed Radiofrequency Ablation with Edythe. In this procedure, specific nerves are heated, which short-circuit pain signals. "Relief can last up to a year or more," Dr. Daitch explains.
Feeling complete trust in Dr. Daitch's recommendation, Edythe was scheduled for the procedure at Park Center for Procedures. This fully-ambulatory, outpatient procedural center is located on the first floor of the Advanced Pain Management & Spine Specialists' facility.
Under "twilight sleep" sedation, Edythe's procedure went smoothly and she returned home for recovery soon after. "I needed ice packs for a few days," explains Edythe, but otherwise recovered well. And, her neuralgia pain was gone immediately.
From the beginning, Edythe understood that the nerves can regrow over time. This is why the Radiofrequency procedure's full benefits last for up to a year or so. For Edythe, relief lasted about a year and a half. As the pain crept back slowly, she noticed she was using more medications. Edythe knew it was time for the procedure to be repeated.
What was most encouraging for Edythe was Dr. Daitch's commitment. "He didn't give up on me. When I went to him, it was the first time in 15 years that a doctor wasn't patting me on the head to appease me because they couldn't find anything."
Edythe's migraines still creep up occasionally but are far less debilitating now. Her life is more active as she enjoys walking with her dog, biking and gardening. "My husband also likes the results!" she adds. Too, she appreciates being able to avoid the need for concerning medications.
Especially impressive to Edythe has been the teamwork at Advanced Pain Management & Spine Specialists and Park Center for Procedures. This is an area of particular pride for Dr. Daitch, too. "Our patients are surrounded by a staff who care for each person in a way they would want for themselves," he states. "Regardless of the patient's need or procedure being performed, we want each one to leave feeling positive and cared for."
To learn more about nerve blocks, Radiofrequency Ablation or other non-surgical options for pain relief, call 239-437-8000.